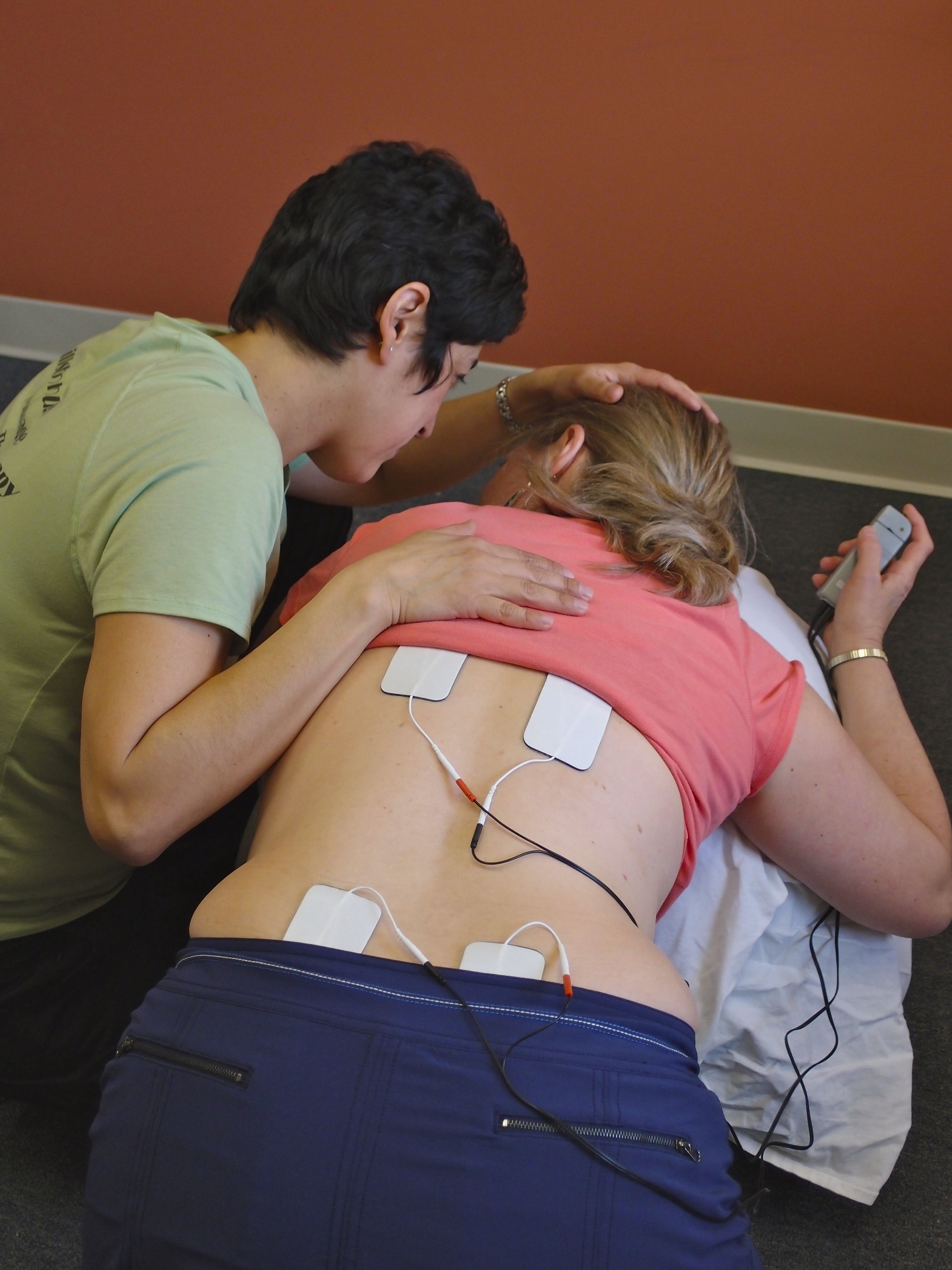 The article "TENS: The 'Natural Labor' Tool No One Talks About" describes the benefits of using TENS in labor, and is illustrated using the same unit that I introduce to participants in my workshop.
Learn how a TENS machine can help you during labor and Birth. This small handheld device is an excellent way to lessen the pain and discomfort for labor and birth. A tens machine can be started in early labor and can be used throughout your labor if you are planning a lower intervention birth or can be used up until the time of receiving an epidural.



Frequently Asked Questions


>> Who is this course for?
Primarily aimed at doulas, nurses, midwives and physicians, the course is equally suitable for parents-to-be who want to learn more about this safe, non-drug method of pain relief during labor.

>> Is this an interactive, live course?
No, this is a pre-recorded course with video and downloadable materials that can be followed at your own pace, and at any time after purchase.
For my in-person workshops, including the half-day workshop "The use of TENS during Labor" visit https://www.pennydoula.com
>> What is included in this course?
The curriculum includes prerecorded videos, downloadable handouts, a quiz and a course evaluation. A TENS unit is not included, but recommended TENS units and where to purchase them are included.
>> Do I need to have a TENS unit to take this course?
No, but if you obtain a TENS unit after the course you may wish to revisit the parts of the course where I explain how to use a TENS and how to place the stimulating pads.

>> Is there continuing education?
This is an advanced doula course and offers 2 DONA International CE hours. Upon completion of the course and the evaluation, you will receive a certificate.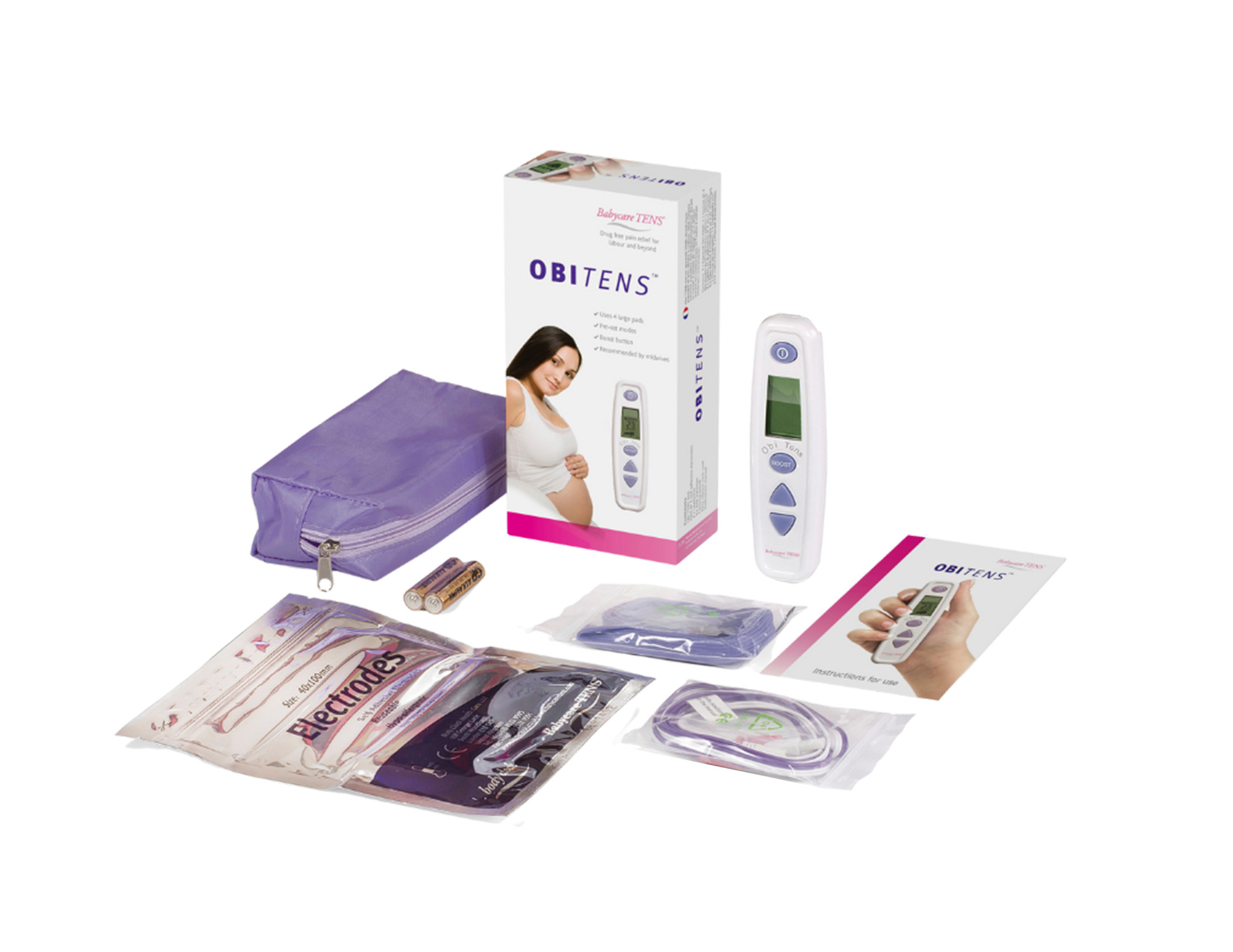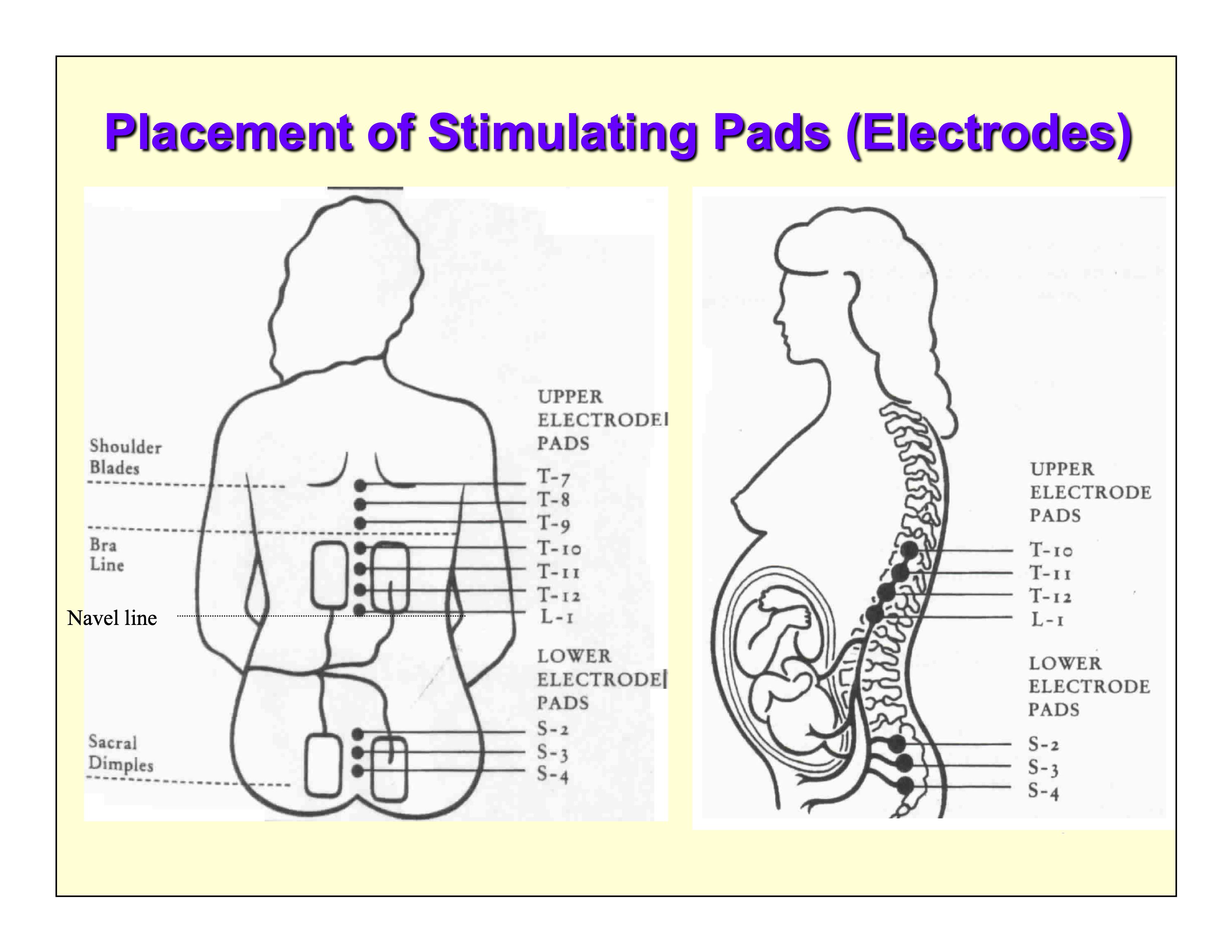 Placement of Stimulating Pads